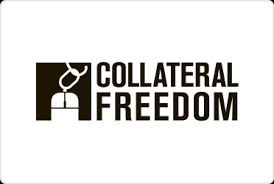 Collateral Freedom: thwarting censorship in 18 "Enemy of the Internet" countries
In September 2020, RSF unblocks three additional news sites blocked by the Belarusian government after the controversial results of the presidential elections of 9 August 2020.
RSF has restored access to eight additional websites that have been blocked in their own country for publishing information about theCOVID-19 pandemic that did not toe the government line.
Collateral Freedom: how RSF frustrates censorship
In order to circumvent website blocking by governments that violate human rights and are Enemies of the Internet, RSF uses the technique known as "mirroring" to duplicate the censored sites and place the copies on the international servers of Internet giants. Blocking these servers in order to make the mirror sites inaccessible would deprive thousands of companies in these countries of access to essential technologies. The economic and political cost would be very high, and hard for the governments to accept.
RSF rents bandwidth for this operation that is gradually used up as more and more people visit the mirror sites. We therefore ask Internet users to help pay for additional bandwidth so that the mirror sites will be available for as long as possible.