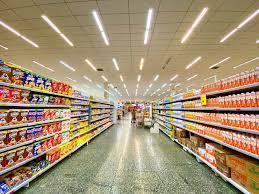 http://blog.gdi.manchester.ac.uk/
UK households, like those in many other countries, are struggling to make ends meet. More than half of households have only £2.66 per week left after paying for bills and essentials, according to figures from the supermarket chain Asda.
The extreme spikes in the cost of energy and food that we have seen this year are mostly to blame for this shift. Basic grocery prices have increased by 17% on average from last year, according to the Office for National Statistics, while some products such as pasta have increased by as much as 60%. This is because the cost of staple food crops, such as wheat, have increased by more than 30% since the beginning of 2021.
read more on the link: http://blog.gdi.manchester.ac.uk/inflation-how-financial-speculation-is-...