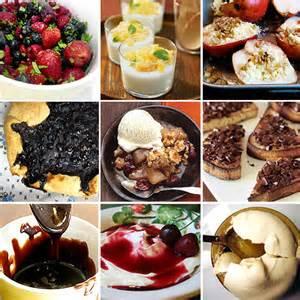 They add inches to your waistline, make a dent in your wallet, and can even make you depressed—so the news that Americans are buying less cakes, cookies, and pies than ever is more than welcome. Sales of store-bought baked goods like these declined by 24 percent since 2005, according to a report in the Journal of the Academy of Nutrition and Dietetics.
Unfortunately, manufacturers aren't taking the hint: The study also found that newly released baked goods were no healthier than existing products.
Still, it wouldn't be the holiday season without some cookies, pastries, and other carb-y delights. Rather than going without, you can easily lighten up your usual indulgences, like by ditching the butter in baked goods in favor of avocado oil, for example, or using these fiber-full swaps for eggs or oil. Other good-for-you baked goods that'll satisfy your carb cravings: 6 Vegan Cookie recipes, 10 Guilt-Free Muffins, and 11 Crazy Delicious Desserts with Hidden Healthy Foods. So you can have your cake, and eat it too.