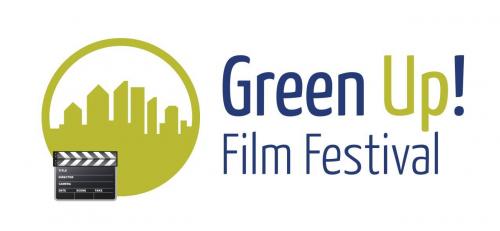 "THE 3rd EDITION OF THE FESTIVAL STARTS IN MARCH 2015. VOTE AND WATCH...YOU ARE THE PROGRAMMER !
VOTE : From 1 to 31 March 2015, vote for the films that interest you the most and you want to see participating in the festival. The films having gathered the most votes will constitute the festival's final lineup.
WATCH : From 1 to 15 April : Enjoy the films at home ! In your sofa, at school or in transports, watch the public selection in free streaming and vote for your favorite documentary."
More at: www.greenupfilmfestival.com/en/