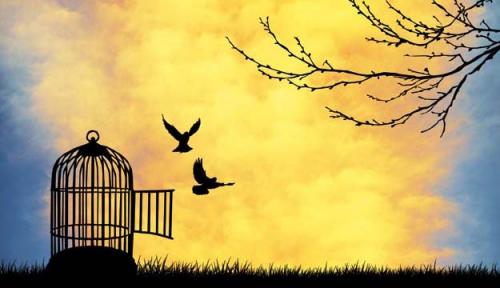 I want to be me.
Not someone's daughter, not someone's wife or sister.
Just me.
Appendage free and baggage free.
I want to enjoy the unadulterated joy of soaking in my own persona.
Even if it's for today.
The strong me, the vulnerable me, the happy me and the angry me! .
I want to be me!
A woman of desire, a woman with an intense need to be heard or simply a woman who wants to be her.
I don't need the diamonbds or the free drinks that come up to celebrate me on one day out of the 365
The freedom top choose who I want to be. Or don't
The feeling of being safe when I claim the spaces at night and
To make my own rules and not cow down
Beyond the shackes and chains that bind me
Is all I want........ I just want to be me.